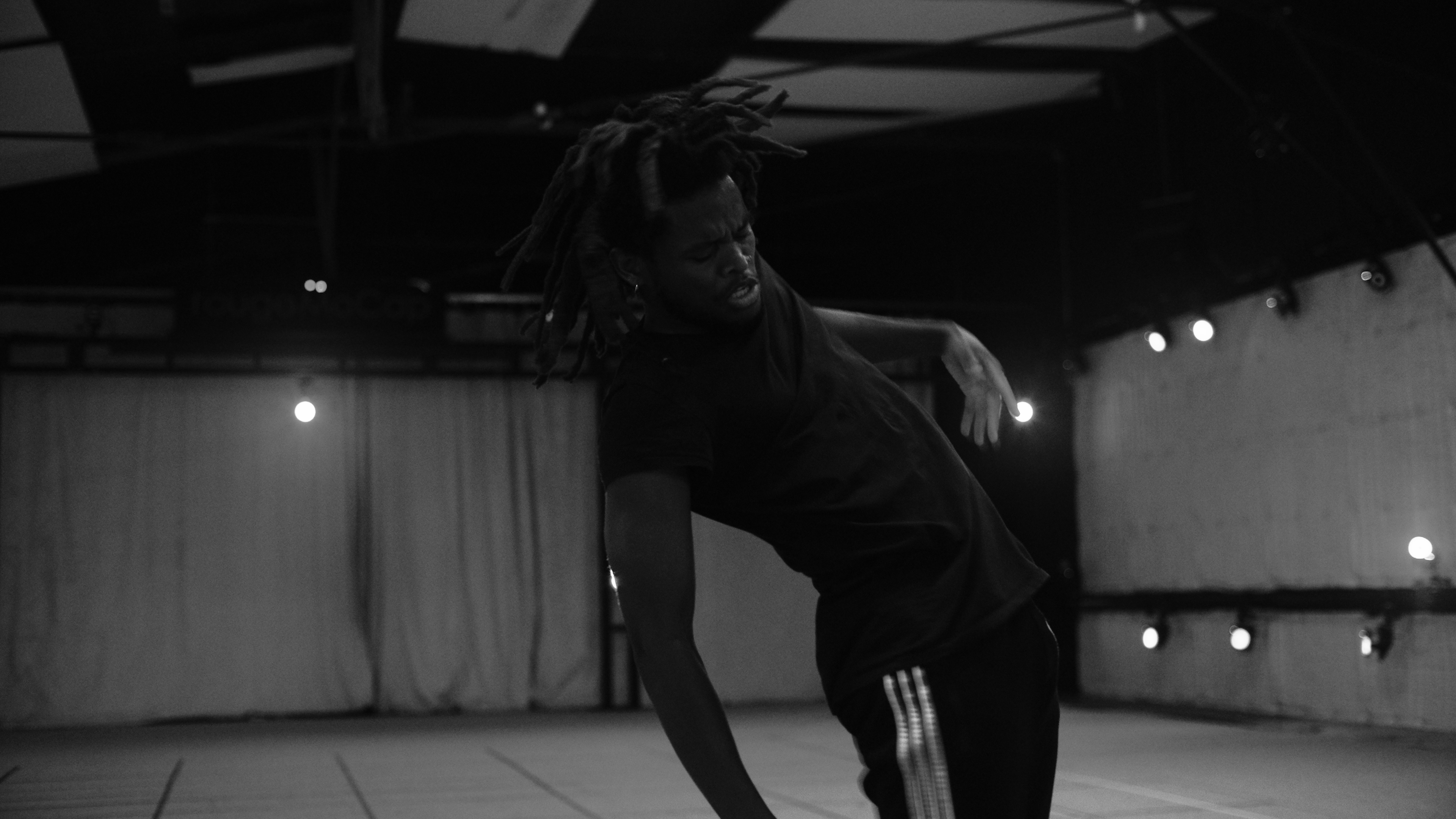 Words from the Director:

IF NOT NOW utilizes the body through a "Tech Demo" performance using motion capture technology in the real to re-imagine the virtual.

IFN is part film and exhibition where we follow the anthology of a mythical engineer as he takes an interstellar journey to bury his father off-world. This exhibition ‌unveils‌ a ‌sub-sci-fi‌-drama;‌ ‌ancestrial to celestial‌ ‌links,‌ ‌the‌ ‌sweat‌ ‌from‌ bodies movement,‌ the sound vibrations of distant stars, the unknown and knowing of vast deep‌ ‌space,‌ rhythm pronounced "only in the moment";‌ ‌the‌ ‌first‌ ‌Black‌ ‌satellite‌ ‌to‌ ‌dance‌ ‌with intonation and ‌feeling,‌ ‌portals of wayward‌ ‌improvisation and live performance.‌





Similar to West African Griots delivering a repository of oral traditions through storytelling, prayer and music; IFN becomes a showcase of what it means to connect and amplify the quantified body. The audience will experience a Black Knight satellite as a digital avatar; directly linked to a physical body through performance capture technology. As a flex performer dances with a computer generated world; the audience will witness 'rendered' graphics of space. Unlike most tech demos, this project becomes a "shed" showcasing the "making of the process" as a tool to engage notions of the virtual character. Through this radical approach to documentation, IFN grasps the power of Real-Time installation to cultivate the next frontier for Black speculative motion pictures
Directed and Written By: Kordae Jata Henry
Creative Directed By: Jeremy Kamal